Industry
The UK Egg Industry currently produces some 34 million eggs per day, from laying flocks of approximately 37 million birds, and on average each person in the UK consumes 190 eggs per year.
Eggs are extremely nutritious protein sources, low in calories, and contain many essential vitamins and amino acids. More information about the UK Egg Industry and associated partners can be found by clicking below, through to our Industry Partners..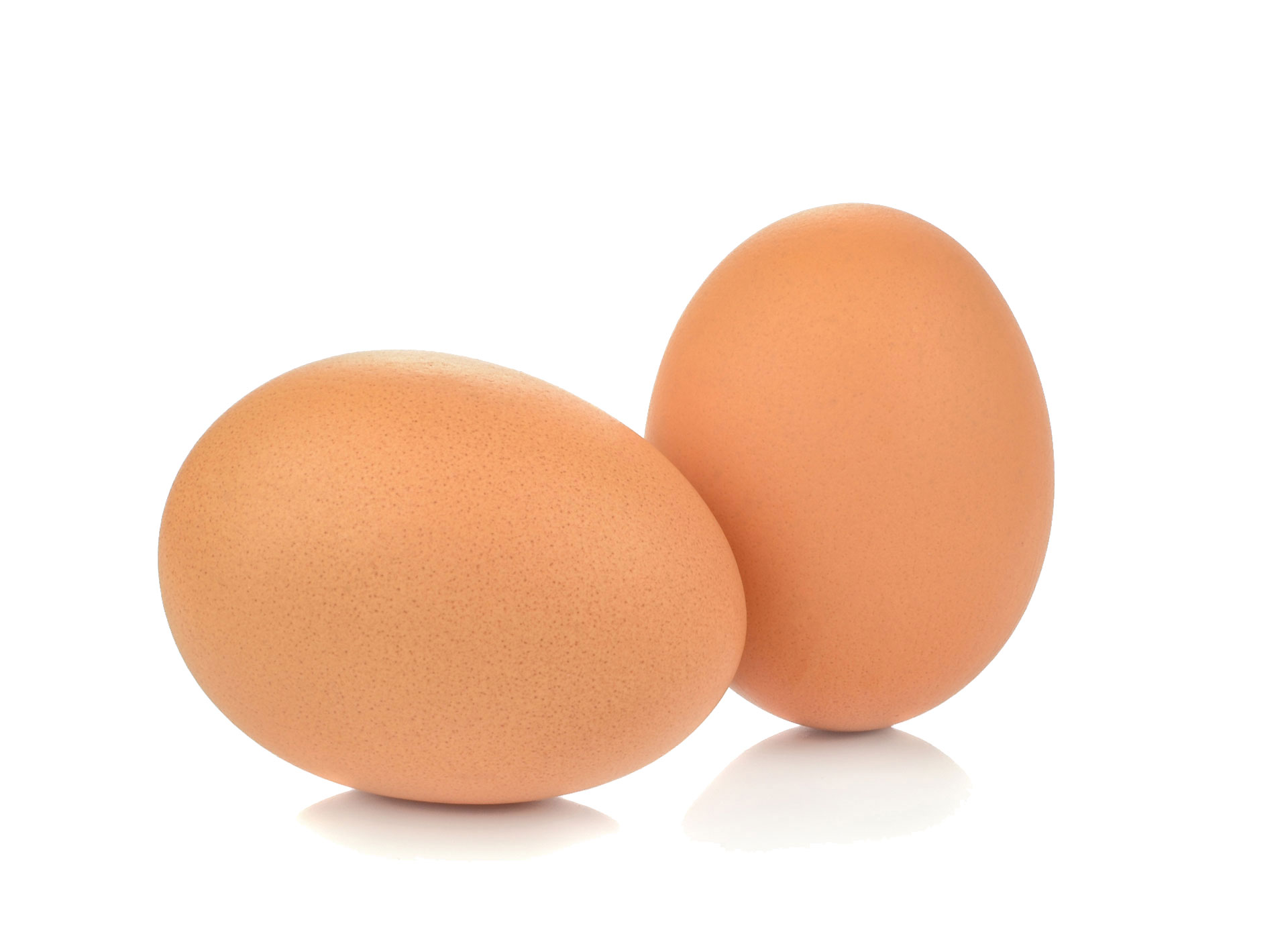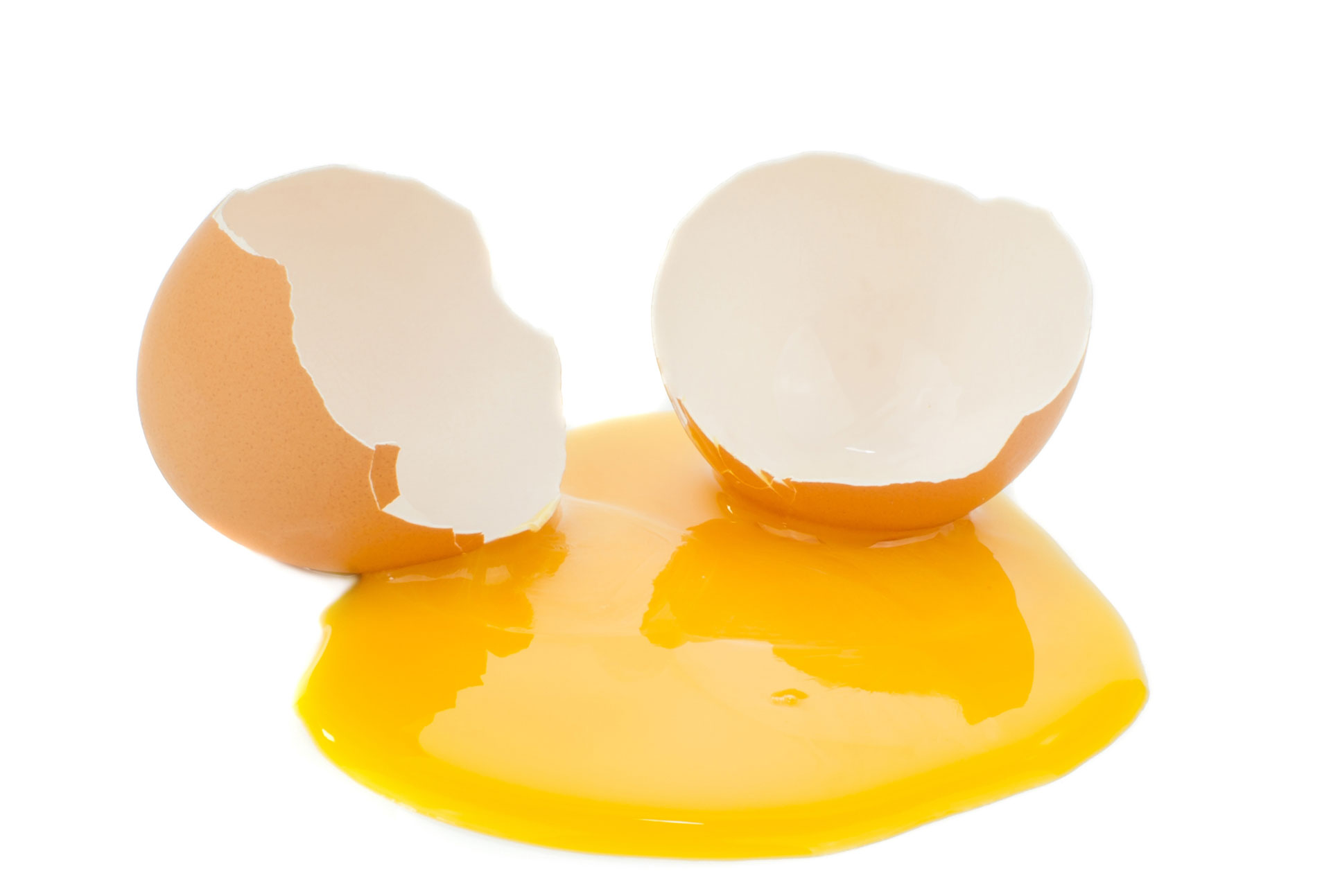 Big isn't always better...
UK Market Split - Volume (Jan-Jun 2018)
UK Egg Market make-up (2017) (Est Volume)